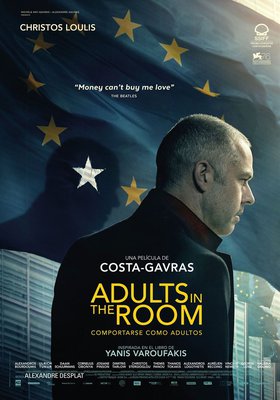 En "Adults in the room" está en juego una tragedia humana. Se trata de un tema universal: una historia de personas atrapadas en una red inhumana de poder. La despiadada sucesión de reuniones del Eurogrupo, que imponen a Grecia la dictadura de la austeridad y que ignoran cualquier signo de humanidad y compasión. Una trampa claustrofóbica sin salida que ejerce una presión brutal sobre los protagonistas que acaban dividiéndose. Una tragedia en el sentido de la antigua Grecia, donde los personajes no son ni buenos ni malos, sino que se ven arrastrados por las consecuencias de su concepto de lo que deben hacer. Una tragedia de plena actualidad.
All shows of Comportarse como adultos
Currently no data available.