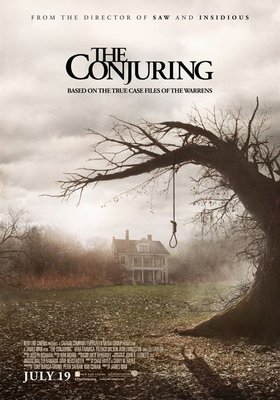 Duration

Genre
Release Date

Feb 19, 2021

Director

Actors
Basada en una historia real documentada por los reputados demonólogos Ed y Lorraine Warren. Narra los encuentros sobrenaturales que vivió la familia Perron en su casa de Rhode Island a principios de los 70. El matrimonio Warren, investigadores de renombre en el mundo de los fenómenos paranormales, acudieron a la llamada de esta familia aterrorizada por la presencia en su granja de un ser maligno.
All shows of Expediente Warren: The Conjuring VOSE
Currently no data available.