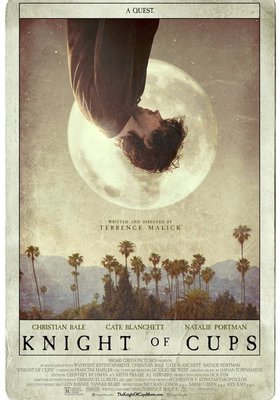 Rick (Christian Bale) trabaja en Hollywood y ha llegado a la cima del mundo. Tiene todo lo que un hombre puede desear y, sin embargo, se siente vacío. En su viaje de autodescubrimiento se encontrará con su padre y su hermano, con su exesposa (Cate Blanchett) y su amante (Natalie Portman) y con varias mujeres que parecerán conocerle mucho más que él a sí mismo.
All shows of Knight of Cups
Currently no data available.