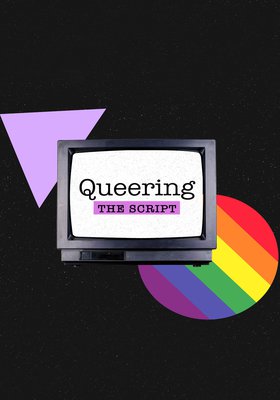 Duration

Genre
Production

Canada, 2019

Release Date

Nov 9, 2021

Director

Actors
Lo queer en la televisión ha avanzado del subtexto, en series como «Xena: la princesa guerrera», a las relaciones de varias temporadas entre mujeres, como se ve en «Buffy la cazavampiros», «Lost Girl» y «Carmilla». Pero las cosas aún no son perfectas. En 2016, un número récord de mujeres queer murieron en programas de ficción, lo que rompió los corazones de los fanáticos queer y lanzó una lucha exitosa por una representación LGTBQ2S + mejor y más diversa. Estrellas como Ilene Chaiken, Stephanie Beatriz, Lucy Lawless y Angelica Ross se unen a las voces de numerosas fangirls en esta historia vertiginosa de la representación de mujeres queer en la televisión contemporánea.
All shows of Queering the Script
Currently no data available.